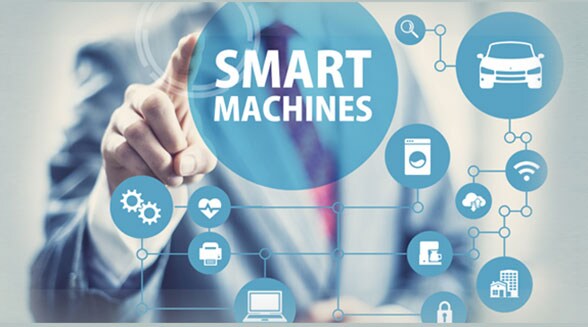 Major car manufacturers are working toward the car of the future, specifically, one that will automatically get updated over-the-air (OTA).
Millions of lines of code are already generated to run the infotainment system and navigation feature. While the software is generally ready-to-go upon purchase, OTA updates mean car manufacturers could add more features to your car after you take it home and improve existing ones.
By 2020, it's expected that over 150 million cars will have this OTA capacity, which will power more than your navigation and infotainment system. A vehicle's core functionality also depends on millions of lines of software code that requires updates.
That's good news for consumers.
Think about the car of the future that will be able to self-diagnose and alert you when there are problems. You won't have to wait until you break down on the freeway to realize something's wrong. Additionally, some of these alerts will go directly to the dealer, who will be able to log the information and reach out if and when it's necessary.
The capacity to update over-the-air could help reduce the cost of vehicle ownership, and the ability to automatically complete software-related recalls will increase the safety of the vehicle. Instead of having to take your car into the dealer for an update, it'll be performed over-the-air, and save you the trip.
Most automotive experts expect that OTA updates will be a reality for nearly every new vehicle within the next decade or so. Because of the economic benefits for both manufacturer and vehicle owners, it's expected that consumers will embrace the technology.
If you have questions about your car's software updates, or you'd like to invest in a new vehicle that employs this capability, contact Park Acura today!