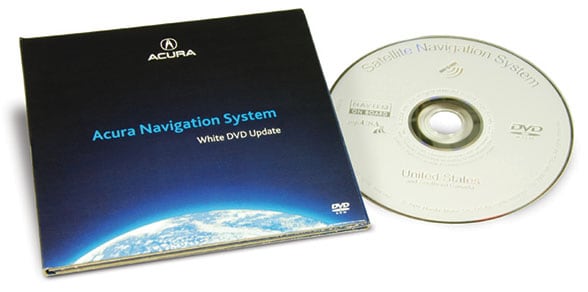 You've learned of their importance for your phone and computer, but now, software updates for your vehicle are also required.
As more vehicles become Wi-Fi- or 4G-connected to facilitate self-parking and performance features and more, drivers may wonder if they need to download vehicle updates.
The risks
As with anything that's connected to the internet, there's a safety risk for connected cars. So just like your phone and computer, your vehicle is vulnerable to viruses and hackers.
With about 200 million lines of code required to run the typical car's software, there will inevitably be bugs. Even Apple updates their top-of-the-line product, the iPhone numerous times each year.
From infotainment features to core functions, your car's connectedness means convenience and comfort at your fingertips. But it also means security is of the utmost importance.
Your peace of mind
Acura is committed to ensuring its connected vehicles are updated regularly and employ best practices when it comes to cyber security. If you receive a notice for a software update, visit your dealership right away. It's usually at no cost to you and your dealer is the only one that has the authorized software for the update.
If you have questions about vehicle updates, contact Park Acura for help or to ensure that your Acura's software is up-to-date.