A modified version of the Acura RLX Sport Hybrid luxury performance sedan is loaded with cameras, radar, and sensors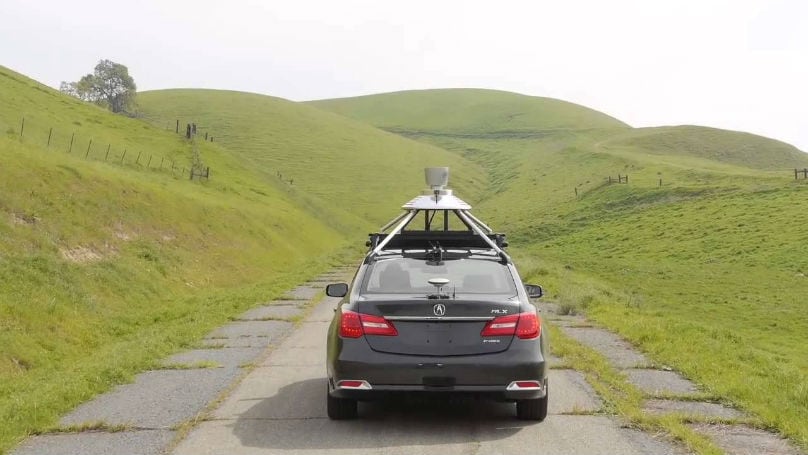 Acura has revealed its second generation automated development vehicle in California, a modified version of the Acura RLX Sport Hybrid SH-AWD luxury performance sedan.
The RLX has been fitted with a new suite of radar, Lidar, camera and GPS sensors, complemented by higher performance CPUs and GPUs, and improved cabling, heat management and circuitry.
These enhancements have been combined with new, more intelligent software algorithms to support more complex testing scenarios.
This concept, known as sensor fusion, allows test engineers to validate information from each signal with a higher degree of accuracy than can be obtained from any one of the sensors independently.
For example, the vehicle's radar sensors are adept at detecting the relative position and velocity of off-board objects with pinpoint accuracy, while the camera system is best suited to help detect and identify objects based on size and shape.
This same concept is applied in the AcuraWatch™ safety and driver-assistive suite available on all model year 2016 Acura sedans and SUVs.
The vehicle will be tested by Honda Research Institute USA at GoMentum Station, a 5,000-acre automated and connected vehicle proving ground in the San Francisco Bay Area.
SOURCE [
http://www.wheels.ca/news/acura-unveils-second-generation-autonomous-vehicle/
]