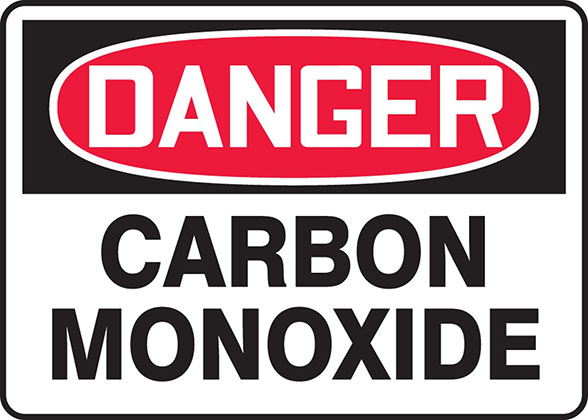 It's the silent killer.
Carbon monoxide (CO) risks are just as real in your home as they are with your car. While manufacturers of vehicles and home appliances go to great lengths to ensure you stay safe, the hazards still exists.
And once fall comes around, and your home is closed up, the danger is ever-present.
Here's what you can do to avoid carbon monoxide issues this season:
1.Service your equipment.
The best way to avoid carbon monoxide leaks is to have a qualified professional give your water heater, furnace and any other gas-powered equipment a tune-up to ensure the systems function safely.
2.Keep your fireplace safe.
Never operate a gas fireplace without opening the flue first. When you're done, close it up.
3.Use carbon monoxide detectors.
You should install one on every floor of your home, and be sure to locate them away from your gas stove -- as it will emit minute amounts of CO that could make the alarm sound.
4.Test.
Every month, test the CO alarms to ensure that they're working.
5.Know how to respond to an emergency.
If the CO alarm sounds, immediately exit the home -- no matter what you're doing. Call 911 from your cellphone (outside your home) or use a neighbor's phone).
6.If you smell rotten eggs.
Carbon monoxide doesn't have a smell, so there's a noxious odor added to it so you can detect it. If you notice an odor that smells like rotten eggs, it could be that you have a carbon monoxide gas leak. Evacuate the home immediately and call for help.
Go ahead and enjoy all the fall season's unique opportunities, like turning leaves, apple cider and more. But be aware of inherent dangers that also come with the cooler weather and stay safe.
Park Auto Group is happy to help our community with matter of safety like carbon monoxide. Contact us today for more information or to inquire about a vehicle.