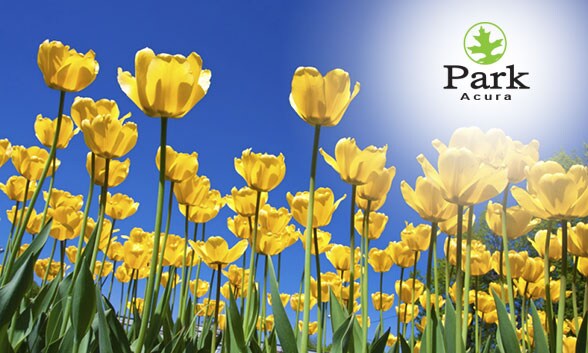 The freshness of spring makes most people feel happy, vibrant, and ready for newness. What better way to experience that than with a new vehicle, right?
Spring is the perfect time to buy. Dealerships have new models and makes available for the picking. You shouldn't have any trouble finding what you're looking for.
It's best to be prepared before you begin the fun part! Here are some things you should think about before you hit up the local car dealer:
The budget. A lot of factors can play into your budget on top of the price of the car. Don't forget to think about the costs for maintenance, insurance, and fuel economy. These expenses can vary greatly depending on the type of vehicle you go with, if a teenager will be driving, and many other factors.
Payment arrangements. It's best to go into the shopping experience knowing how you'll be paying for the new vehicle. Will you lease? Get a loan? Pay cash? If you're leaning toward a loan, consider how many months you'd like to stretch the payments out over. Having a plan will enable the salespeople to give you the best help!
Space and storage. Consider where your car will be kept when you're not driving it. Make sure you have ample space to safely park your car where you live. If you're buying a vehicle that you don't plan to drive in the winter or in inclement weather, you'll obviously need a safe storage option.

An experienced, knowledgeable professional can help you find just what you're looking for, but having a plan in mind will make the job easier for both of you!
The friendly folks at Park Acura are ready to turn your plan into a new vehicle that's exactly what you need! Stop by today!