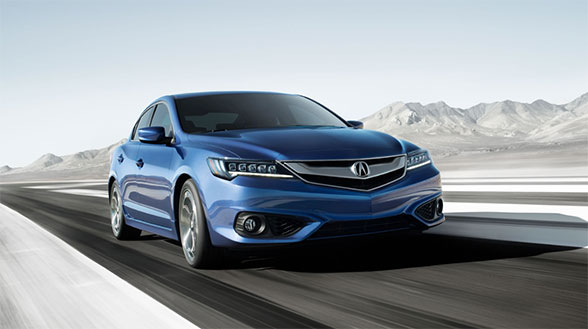 Car manufacturers typically offer good New Year sales, and they're worth investigating if you're just thinking about buying a car or you're ready to purchase one.
Here's a buyer's guide for the New Year. It'll help you select the right car for you.
Know your cost. Before you hit the dealership, know what your general budget is. It'll help you stick to the car models that fit within this price range. Ideally, you should have a monthly payment that's about 15 percent of your income, and you can lower the total you'll pay over the life of the car by coming up with a down payment that totals about 20 percent of the purchase price.
Know the ins and outs. The sticker price is not the only factor to consider. A car with a higher upfront purchase cost that depreciates slowly and is reliable will cost you less over the lifetime of the vehicle. A less-expensive car that loses value quickly and requires lots of repairs could cost you more over its lifetime.
Be flexible. If you get stuck on one model or another, you may not get the best deal. That's because car manufacturers often come up with specials and incentives to move one particular type of car. For example, they may offer specials to move 2016 once 2017 models are released. If your heart is set on a particular Acura make or model, you can get a good deal by either 1) waiting and watching for specials and deals, or 2) being open to purchasing a different model that is on sale.

Park Acura is happy to walk you through the car-buying process in the New Year. You'll be surprised the seamless and enjoyable purchase experience we've crafted for our customers. Come experience it for yourself.