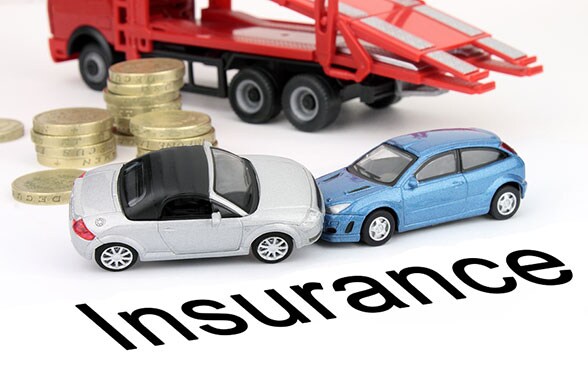 The sticker price and any additional add-on features you purchase for your car are not the only expenses related to owning the vehicle. You should also consider the insurance payment you'll owe on the car before you buy.
Insurance is a necessary evil. You must purchase it, but it also protects you from huge repair bills if you get into an accident.
Here our are best tips for saving on car insurance:
1.Compare prices.
As a consumer, it pays to shop around for car insurance. Don't take the first quote you get from an agent. Do a little legwork and get quotes from two to three agencies. Just be sure not to choose a policy based solely on price. Get referrals from friends and family, as a responsive, efficient agent can make a difficult situation (such as an accident) better. Ensure that the quotes are based on the same amount of coverage and protection, too.
2.Consider a high deductible.
You can get a significantly lower monthly payment, or premium, if you choose a higher deductible, or the amount you have to pay before the insurance policy kicks in.
3.Combine policies.
Many insurance companies offer a discount for purchasing both a home owners policy and auto insurance. This is called a multipolicy discount.
4.Use good credit to your advantage.
If you have a solid credit score, one of the perks could be lower car insurance costs. Your car insurance company will check your credit score as one of the factors they consider when building a quote, so do what you can to keep the score up.
5.Take advantage of discounts.
If you don't drive very much, you could qualify for a low-mileage discount, or a good student discount.
Take advantage of all of the ways you can save on car insurance. For help with all of your vehicle needs, contact Park Acura today!