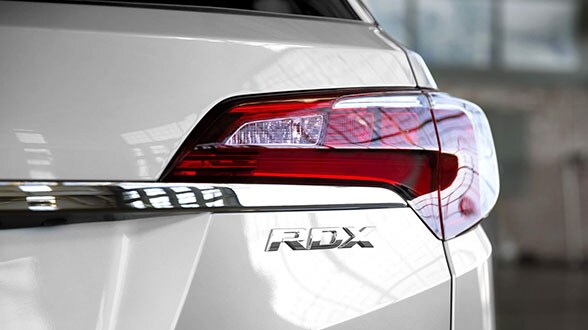 When you're ready to make a big purchase like a new car, you want to make sure you consider all your options and get the one that's the best fit for you.
If a luxury SUV is what you're in the market for, take a look at a comparison of these two worthy contenders: the Acura RDX and the Lexus RX 350.
Comparison
The base price of the Acura RDX is significantly lower than that of the Lexus RX 350. In addition, many offerings come standard on the Acura that will cost you more to add to the Lexus.
For example, LED headlights, active sound control, power moonroof, Lane Keeping Assist System, and a multi-view rear camera all come standard on the Acura. You'll pay more for these same features on the Lexus, if they're available at all, jacking up the price above that of the Acura.
One of the biggest advantages the Acura RDX offers is the third row of seats. The Lexus RX 350 seats 5, though it does provide a comfortable amount of legroom.
When it comes to fuel-efficiency, the RDX out-performs the RX. Take a look:
City: RDX- 20 mpg vs. RX 350- 18 mpg
Highway: RDX- 28 mpg vs. RX 350- 25 mpg
Combo: RDX- 23 mpg vs. RX 350- 21 mpg

The differences may seem small, but over time they can really add up.
Both vehicles offer a powertrain warranty, though the Acura gives you 6 years and 70,000 miles and the Lexus only gives 4 years and 50,000 miles.
Verdict
The Lexus RX 350 is a great vehicle with a solid reputation, but the Acura RDX is a better overall value and comes out on top in this match-up.
When you figure in the fact that it has more legroom, headroom, and can hold two more passengers than the Lexus and that the seating is more comfortable, it just makes sense that the Acura would win this battle of the luxury SUVs.
If you're ready for a test drive, come see us at Park Acura today!