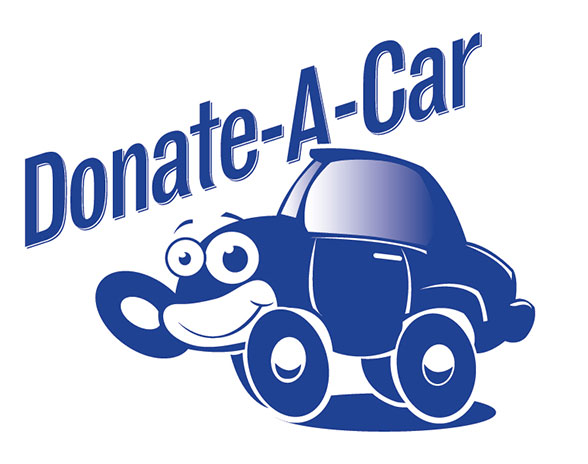 Donating your used car is a selfless and generous choice.
It's a fantastic way to give back or pay it forward – whichever way you want to look at it.
If this is something you're interested in but don't know how it works or what your first step should be, you've come to the right place.
Here's what you need to know!
1.Choose a charity
Let's face it – there's no shortage of non-profit organizations that would love to take your money.
The difficult part is making sure that a group is legitimate and will use your gift wisely.
Your first step should be to think about the issues or causes that are important to you.
Whether you're passionate about feeding the poor or saving abandoned animals, your generosity will be appreciated.
If you aren't sure, pay a visit to a couple charities and get a feel for what they're all about, how they communicate their mission, and how they treat the people who work for them.
2. Make sure they can take your vehicle
Do some research and ensure that the charity you have chosen is equipped to accept a vehicle donation.
In order to do so, they must be registered with the IRS as a 501(c)(3) non-profit.
3. What about tax deductions?
It's possible that you can claim your vehicle donation on your tax return.
The deduction you can take will be based on the fair market value of the vehicle.
There is also action required by the charity. They have to do one or more of the following:
Use the vehicles that are donated to them in a way that benefits the community in some way.
Make repairs to the vehicle that will increase the value.
Sell or donate the vehicle to a person who is in need. If they sell it, it must be at a price that is below the market value.

The satisfaction of generosity
No matter which way you choose to go with your vehicle donation, you deserve a little pat on the back for thinking of others who are less fortunate!
At Park Acura, we have a rich tradition of giving back to our communities.
We're happy to help you with the replacement of your donated vehicle. Give us a call today!