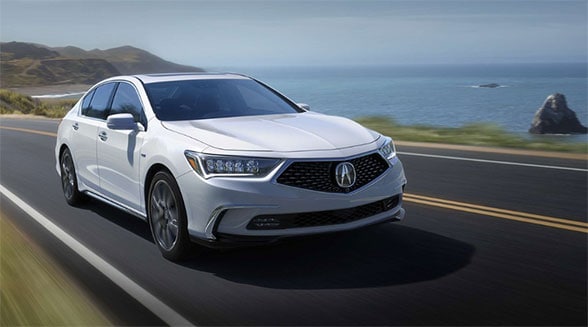 Buying a new vehicle is one of the biggest purchases you'll ever make.
If it's been awhile since you've bought a new car or you're a total newbie, there's important info you need to avoid making a costly mistake.
Here's how to do your homework before you buy.

1. Figure out how much you can afford.
You don't buy caviar when there's only room in your budget for Ramen, do you?
It's not wise – and can cause big problems in the long run – for you to buy more vehicle than you can afford.
Determine your budget before you shop.
Falling in love with a vehicle and then finding out that it's outside your price range is a big disappointment.
2. Decide between new and used.
The cost is usually a deciding factor when you're making this decision.
It's typically less expensive to buy a vehicle that's a few years old, though there are perks to buying new.
Weigh out your options.
When buying new, you could be avoiding hidden damage or wear and tear that's hard to spot.
If you choose to go with a used vehicle, you avoid taking the hit of the initial depreciation.
3. Consider your must-have features.
Think about what features you can't live without.
Is it heated seats or a rear-DVD entertainment system for the kids?
Those characteristics could end up being the deciding factor between two vehicles.
Tips for your trip to the dealer
Here are some handy pointers for having the best car-buying experience.
Take a family member or friend along to keep you from making an impulse purchase.
Have an idea of what your trade-in is worth if you have one.
Settle on the price of the car first and then talk about your trade-in or if you want to know about leasing options.

Finding the right vehicle for you
It may seem overwhelming, but you can find a car you love at a price you can afford.
See the folks at Serra Acura for help!