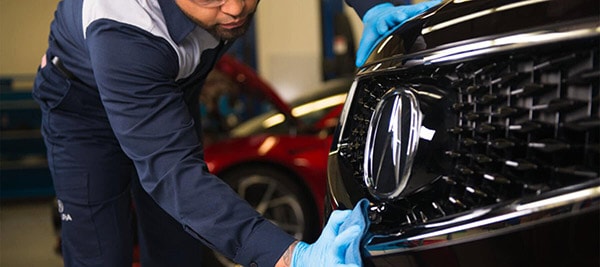 You probably spend a lot of time in your vehicle.
It takes you on adventures – near and far – with your family and friends and helps you accomplish your daily errands.
So, how can you keep your reliable ride in tip-top shape?
Here are some tips.
Manage fuel efficiency
When you use your vehicle so much, even small savings can add up quickly.
Follow these guidelines to get the most for your money, whether gas prices are low or high.
Remove everything from the car that doesn't belong.

Follow the speed limits.

Plan ahead so you can consolidate chores and avoid multiple trips.

Make sure your tires are properly inflated.

Don't let your car idle.
Keep up with maintenance
Proper maintenance is more than just regular oil changes.
You also have to think about things like:
Fluid levels.

Tires.

Belts and hoses.

Filters.

Spark plugs.

Braking system.

The radiator.

Windshield wiper blades.

The battery.

The alternator.

The fuel system.
Your vehicle owner's manual
One of the most important aspects of proper car care is to keep your owner's manual handy.
For example, the old standard for oil changes was every 3 months or 3,000 miles, but that's not accurate for newer vehicles.
Your owner's manual will give you important information about your car, such as:
The initial setup.

Checking fluids.

Best driving practices.

Troubleshooting.

Managing technology.

Ideal tire pressure.

Cleaning and protecting your vehicle's surfaces.

The functions of all the controls.

What the warning lights mean.

What's covered by your manufacturer's warranty.
Care for your car and it will care for you
For your vehicle to continue taking you all the places you want and need to go, you have to keep it in good shape.
Consult your owner's manual for maintenance schedules and consult the expert mechanics at your dealership for regular service or when you have an issue.
See the folks at Serra Acura for help!