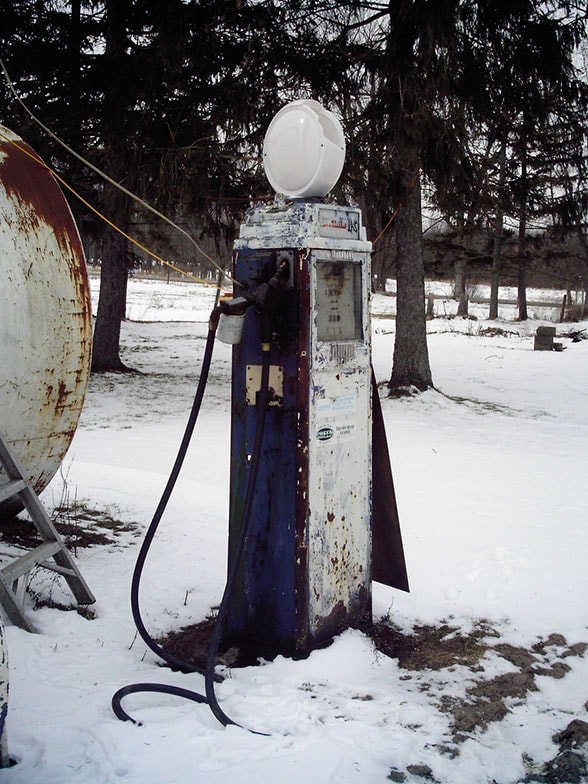 Snow, slush, and the cold temperatures can have a massive effect on your fuel economy.
According to
FuelEconomy.gov
, your gas mileage is about 12% lower when the temperature is around 20 degrees than when it's around 80 degrees.
If you drive a hybrid, you'll take an even bigger hit in the winter, reduced by about one-third.
So, what can you do when Old Man Winter invades?
Try these tips.
Park in a…
read more