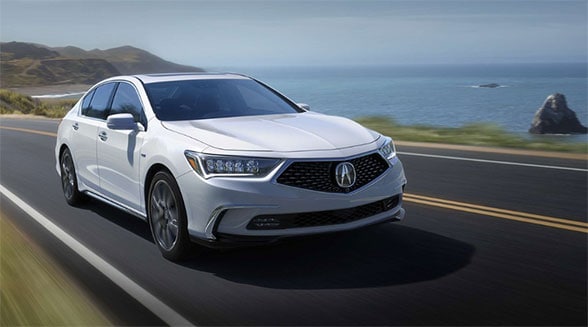 Buying a new vehicle is one of the biggest purchases you'll ever make.
If it's been awhile since you've bought a new car or you're a total newbie, there's important info you need to avoid making a costly mistake.
Here's how to do your homework before you buy.

1. Figure out how much you can afford.
You don't buy caviar when there's only room in your budget…
read more