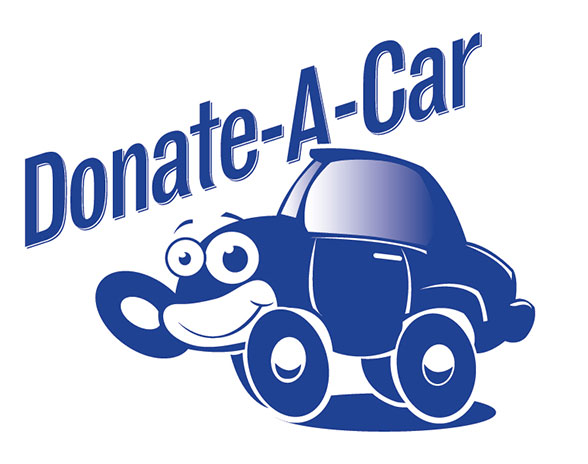 Donating your used car is a selfless and generous choice.
It's a fantastic way to give back or pay it forward – whichever way you want to look at it.
If this is something you're interested in but don't know how it works or what your first step should be, you've come to the right place.
Here's what you need to know!
1.Choose a charity
Let's face it – there…
read more