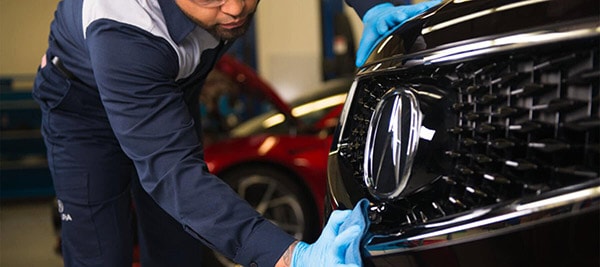 You probably spend a lot of time in your vehicle.
It takes you on adventures – near and far – with your family and friends and helps you accomplish your daily errands.
So, how can you keep your reliable ride in tip-top shape?
Here are some tips.
Manage fuel efficiency
When you use your vehicle so much, even small savings can add up quickly.
Follow these guidelines to get the most for your money, whether gas prices are low or high.
Remove everything from the car that doesn't belong.

Follow the speed limits.

Plan ahead so you can consolidate chores and…
read more