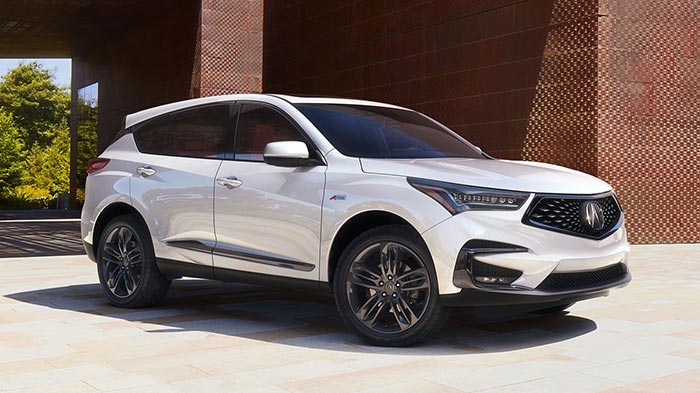 It's here.
The 2019 Acura RDX has arrived and it's more luxurious than ever.
The all-new RDX is redesigned and here's a sneak-peek of the latest features on the newest model.
1. Panoramic moonroof
You have to see it to believe it.
This newest version of the moonroof gives all the passengers – even the ones in the backseat – an amazing view of the sky.
2. Sync it up
Apple CarPlay integration lets you have the same things you love on your phone at your fingertips in your RDX.
All you have to do is plug in your…
read more