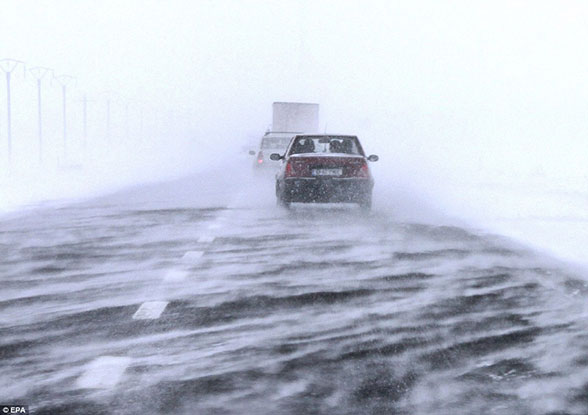 Self-driving cars aren't quite ready for you to go out and buy just yet.
While you wait for the day to come when your car drives you around, here are some ways to keep yourself safe on the road when you're the one behind the wheel.

Get off the phone
Your cell phone should be out-of-sight, out-of-mind when you're driving.
Using your GPS is one thing but texting or scrolling through Facebook…
read more