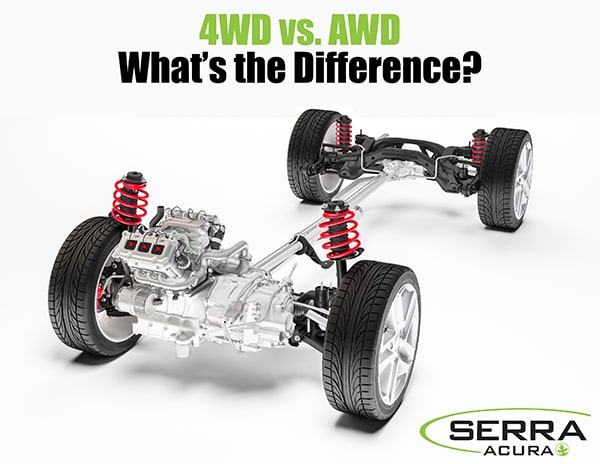 The terms "all-wheel drive" and "four-wheel drive" are often used interchangeably.
But they aren't actually the same thing.
When you're in the market for a new vehicle, it's important for you to know the difference.
It can be a bit tricky, so let's dive in.
Four-wheel drive
Four-wheel drive is also referred to as "4WD" or "4x4."
The main distinction you need to be aware of is that these types of vehicles are designed with off-road use in mind.
The four-wheel drive capability only applies to situations in which you're taking your vehicle off the…
read more