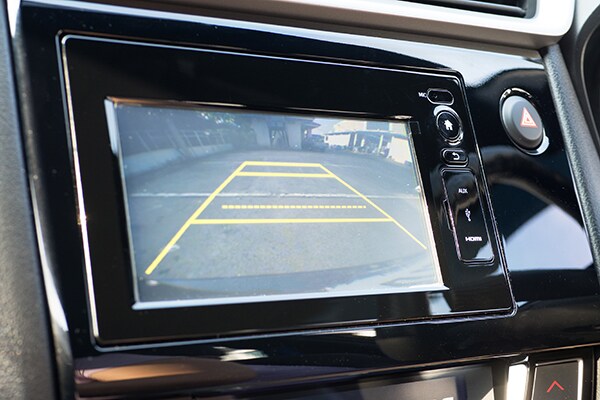 Editor's note: This post was originally published on 3/12/18 and has been updated for accuracy and comprehension.
ORIGINAL ARTICLE LINK: https://www.serramazdaakron.com/blog/2018/march/12/5-latest-vehicle-safety-features-you-ll-be-thankful-for.htm
Seat belts used to be the only safety feature a vehicle had to offer.
Thankfully, times have changed.
The advancement in technology means that today's vehicles are safer than ever before.
Take a look at the latest available safety features that come standard in many vehicles, as well as some that are available as options.
1. Backup cameras
Backup cameras aren't exactly new to the…
read more