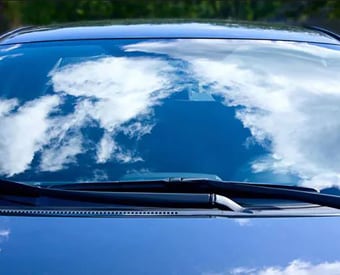 Editor's note: This post was originally published on 8/9/16 and has been updated for accuracy and comprehension.
The open road.
The fresh breeze.
The music blaring.
Ahhh, spring is in the air.
And these are just some of the perks of springtime on the open road.
You've just gotten rid of the winter gunk, but there's a nasty side to nicer weather and driving your car, too.
And that's the dirt, bugs and grime.
On your windshield, they're a nuisance and a potential safety hazard.
Follow these tips to care for the windshield…
Read More