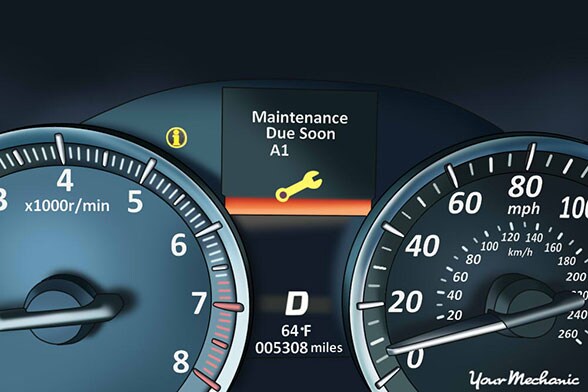 You want your car to have a long life.
The way you take care of it plays a huge role in how long your vehicle will continue to provide you with reliable transportation.
You may be slowly killing your car without even realizing it.
Be sure to avoid these five mistakes.
1. Not heeding the check engine light.
When there's a picture of your engine glowing red on your dashboard, there's a pretty…
read more