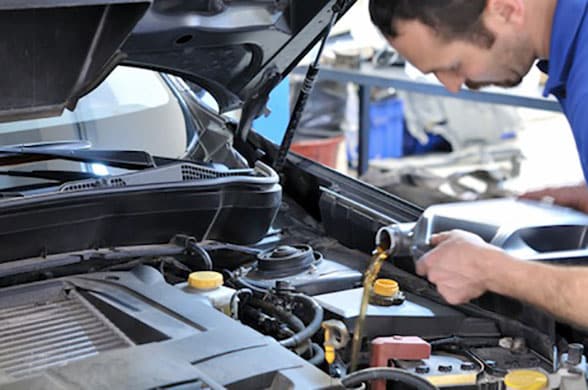 Winter weather can do a number on your vehicle! The snow, ice, and salt create potholes in the roads, which then wreak havoc on your car. Not to mention the film of grime that is left behind by the melting snow, dulling your paint job.
Once the snow's gone, you can get busy erasing the damage that was done.
What are the best ways to get your vehicle ready for spring?
Here are five…
read more