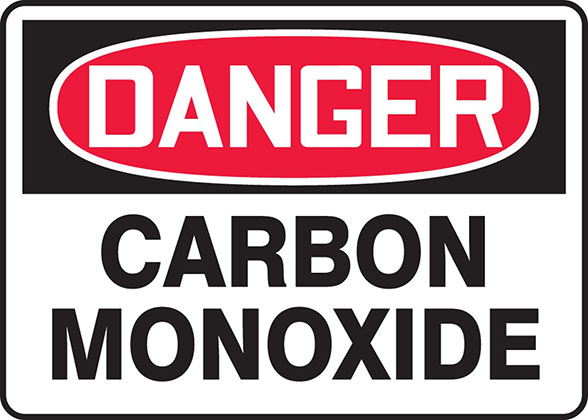 It's the silent killer.
Carbon monoxide (CO) risks are just as real in your home as they are with your car. While manufacturers of vehicles and home appliances go to great lengths to ensure you stay safe, the hazards still exists.
And once fall comes around, and your home is closed up, the danger is ever-present.
Here's what you can do to avoid carbon monoxide issues this season:
1.Service your equipment.
The…
read more